Arcol
Arcol are global specialists in resistors, they understand that each product must be manufactured to the highest standards to meet the needs of your application. Arcol also design and build a bespoke range of products to suit individual customer requirements.
Arcol's extensive range of power resistors are used in auxiliary power devices, power generation and distribution, motor drives, power supplies and GTO protection circuits.
Passive Components
Arcol offers a comprehensive range of resistors, including: HS Aluminium Resistors, FPA Style and Thick Film Resistors, Vitreous Enamelled Resistors and OHMITE Tap 1000 and 2000 Series.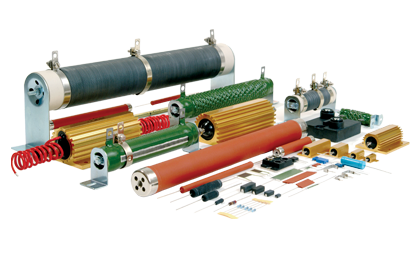 For further information on Arcol's product range, please call: 01444 243 452 or email: .(JavaScript must be enabled to view this email address).
Arcol
Arcol offers a comprehensive range of power resistors, manufactured to meet the requirements of MIL 15546, IEC 115 and are RoHS compliant. Arcol's dynamic hub of design, purchasing, production and sales teams are located in the South West of England.
Further information:
You can find further information on Arcol using the following links:
Tel: 01444 243 452
Fax: 01444 870 722
Email: enquiries@gdrectifiers.co.uk