Forced Air Cooled Heatsinks
GD Rectifiers offers a range of forced air cooled heatsinks. For heatsinks like the PS260 we recommend side plates to improve the flow of air. We also offer cooling options for the comb style heatsinks like the PS385.
Module Device Fan Cooled Heatsinks
PS218-xxF PS260-xxF PS260-xxF(6)
0.1 DegC/W 0.075 DegC/W 0.05 DegC/W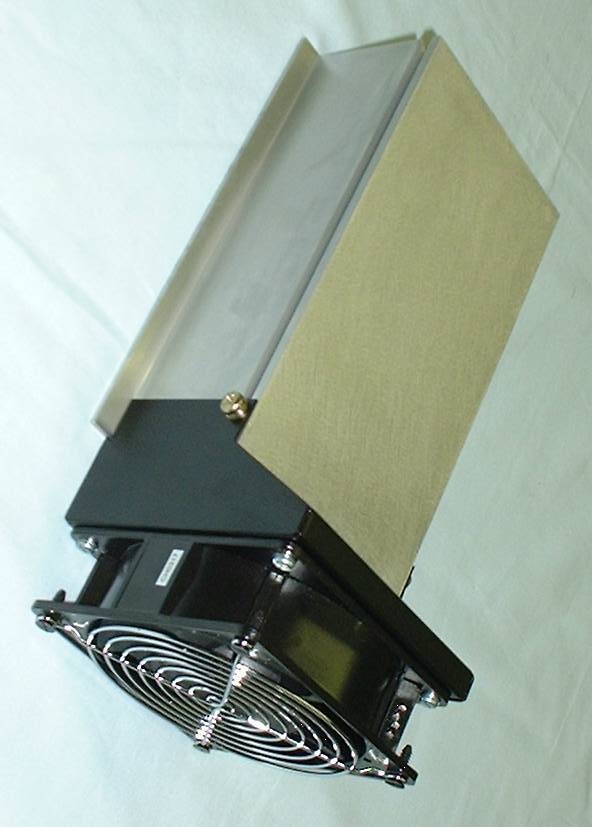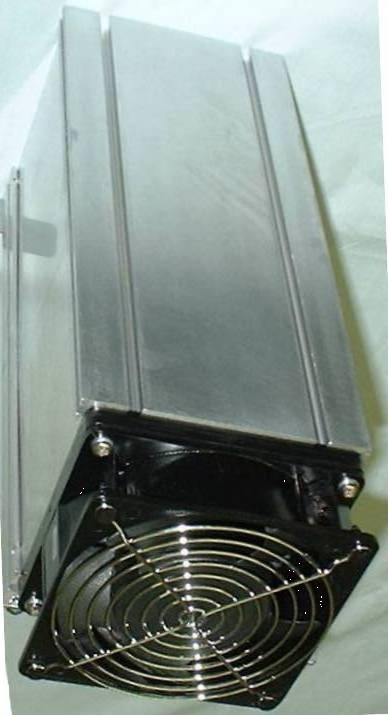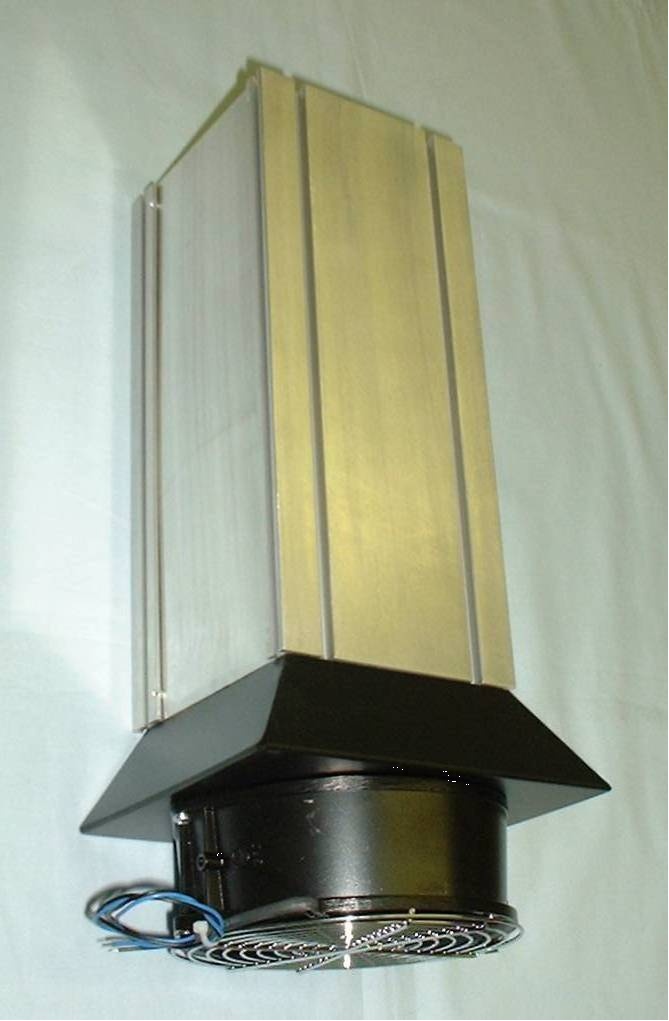 0.12 DegC/W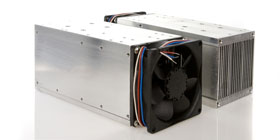 Large Module Device Fan Cooled Heatsinks
0.028 DegC/W 0.02 DegC/W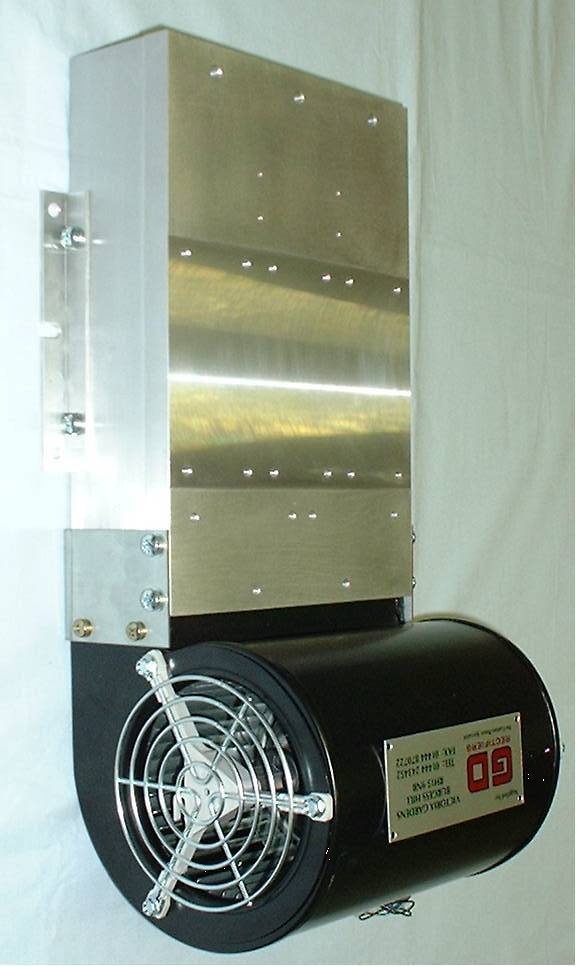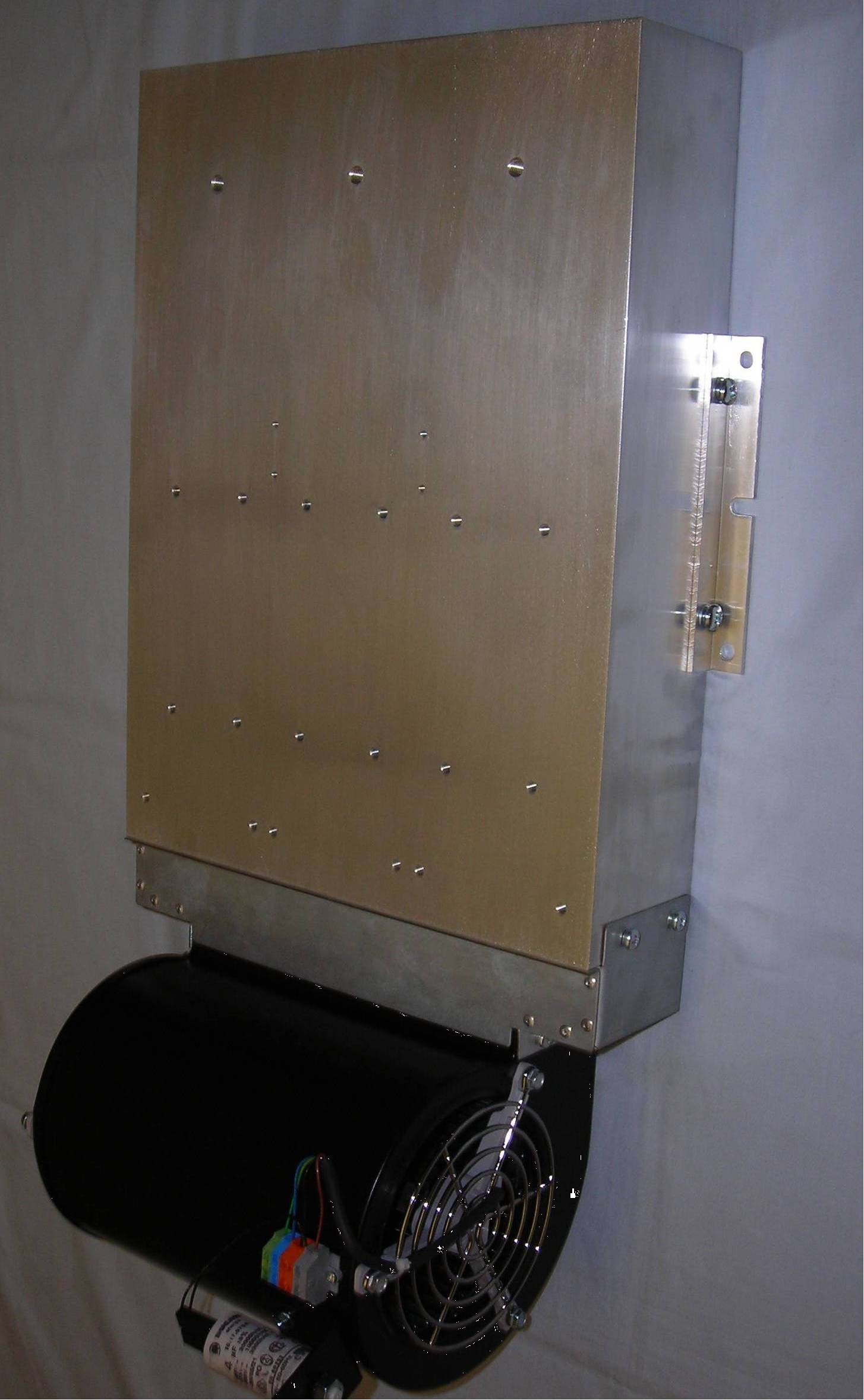 GD Rectifiers Ltd
GD Rectifiers design and manufacture Selenium and Silicon Rectifiers, Suppressors, Converters, Inverters and Regulator Products for industrial power control applications.
They are the UK's leading Distributor of power electronic components and hold extensive stock of Diodes, Thyristors, IGBTs and MOSFETs from the world's leading semiconductor manufacturers.
Further information:
You can find further information on GD Rectifiers Ltd using the following links:
Tel: 01444 243 452
Fax: 01444 870 722
Email: enquiries@gdrectifiers.co.uk