May 2021 - Enerdoor uses a 7,000 kilo 760 KVA Diesel Generator for testing Passive Harmonic Filters
Published on: 04/05/2021
Enerdoor uses state-of-the-art generator to test their passive harmonic filters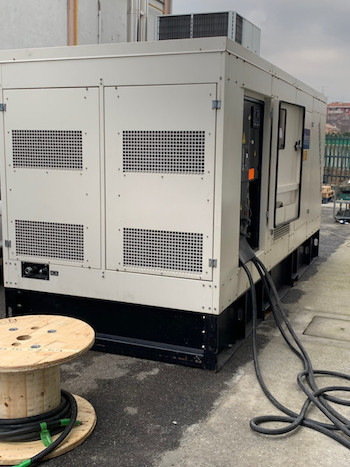 Enerdoor is currently using an impressive 7,000 kilos 760 KVA diesel generator to test their new FINHRM5C which ensures IEEE19 compliance.
The passive harmonic filter is one of the smallest in the industry, it's UL recognised and is available in open frame or enclosed and reduces THD to less than 5%.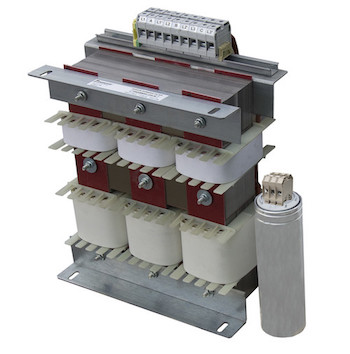 For further information on the FINHRM5C please click here.
GD Rectifiers is Enerdoor's exclusive UK distributor and stocks their extensive range of: EMI filters, RFI filters, EMC filters, DC filters, harmonic filters, motor protection, parallel filters, power factor correction, surge arresters and voltage stabilisers.
For further information on Enerdoor's FINHRM5C please call our sales team today on: 01444 243 452 or email: .(JavaScript must be enabled to view this email address).