Mersen
Mersen are leading experts in the safety and reliability of electrical equipment offering global electrical protection solutions. They manufacture a wide range of fuse gear and fuses.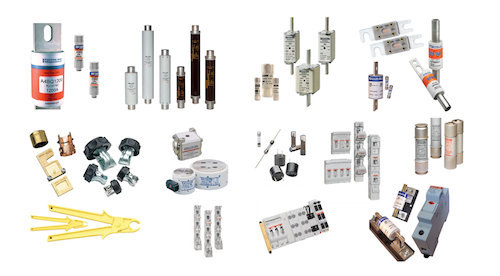 Circuit Protection
Mersen (formerly Ferraz Shawmut) offers a comprehensive range of North American (UL and CSA) and European IEC (DIN, NF, BS) fuses, fusegear and fuse systems.
For further information on all Mersen products please call: 01444 243 452 or email: .(JavaScript must be enabled to view this email address).
Mersen Fuses
Mersen, previously Ferraz Shawmut, is a leading manufacturer of circuit protection and offer a wide range of fuses that comply to various standards such as BS, IEC, DIN and many others. They also produce suitable fuse holders for easy access to replace blown fuses. They also have suitable microswitches and trip indicators available within their range.
Further information:
You can find further information on Mersen Fuses using the following links:
Tel: 01444 243 452
Fax: 01444 870 722
Email: enquiries@gdrectifiers.co.uk