Varistors
Varistors are often used as the front-line solution for transient surge protection. GD Rectifiers provide their expertise and technical knowledge to offer a large range of circuit protection technologies.
G range with a peak current of 6.5KA, View Datasheet
J range with a peak current of 8KA, View Datasheet
LP, LP2 & PS range with a peak current of 12KA, View Datasheet
H range with a peak current of 20KA, View Datasheet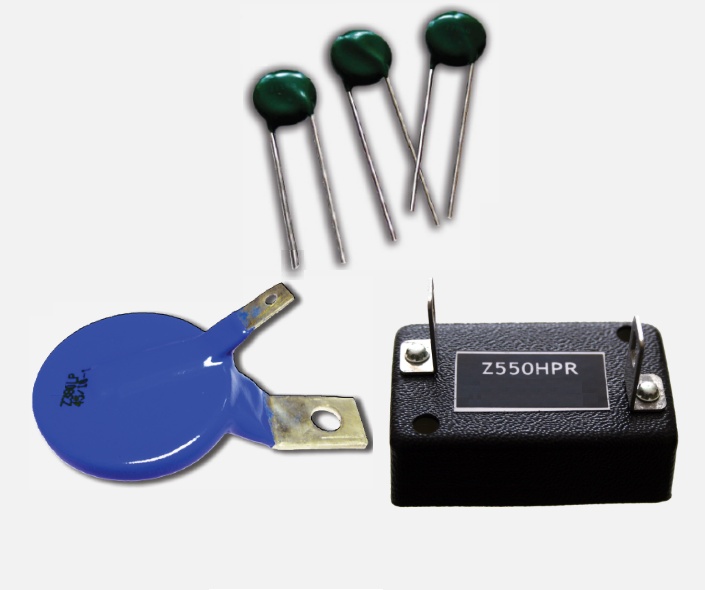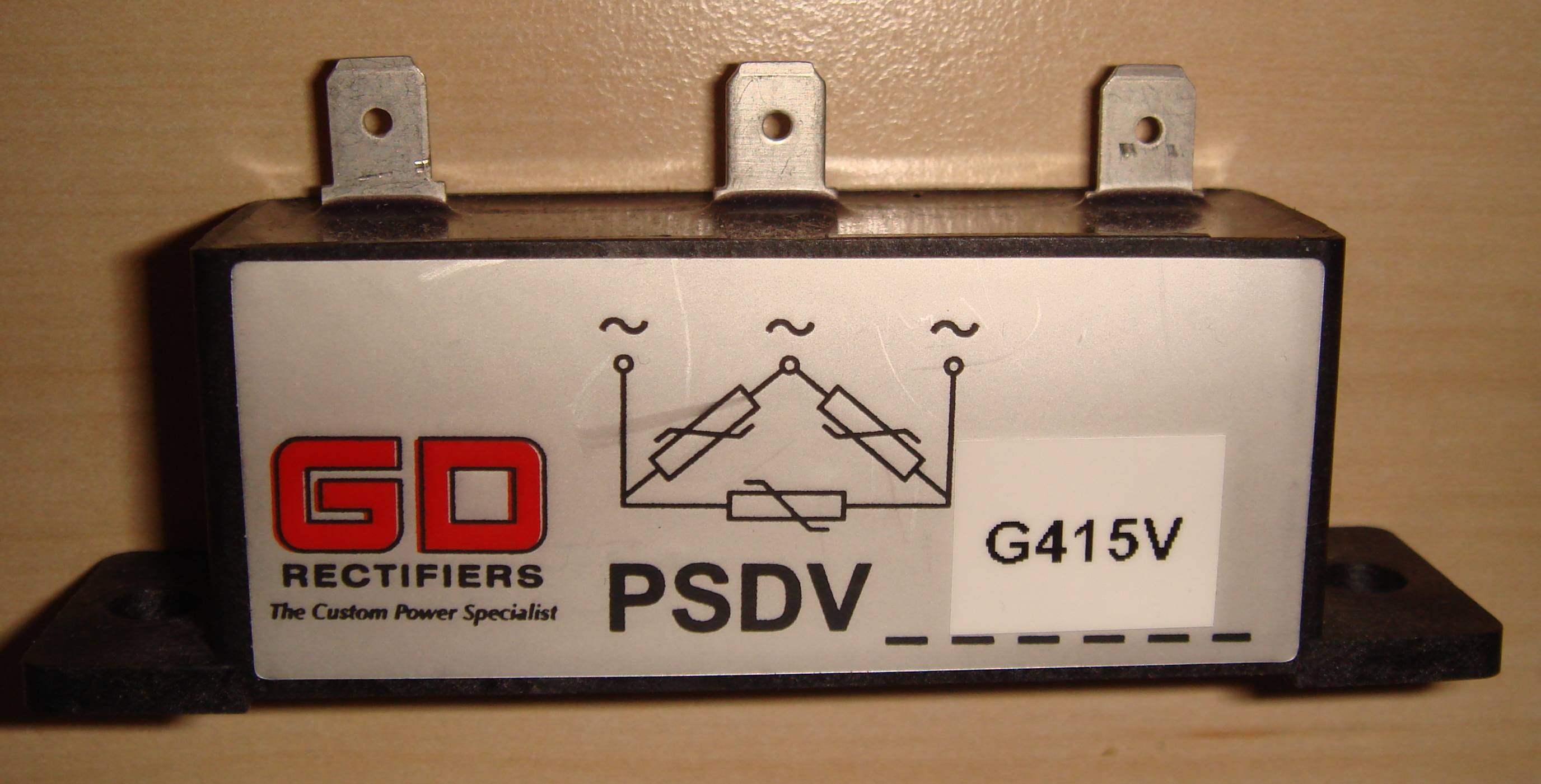 For the PSDV Range, Encapsulated Transient Voltage Clipping Networks, please click here.
For all email enquiries, please click here or call the office on: 01444 243 452.
GD Rectifiers Ltd
GD Rectifiers design and manufacture Selenium and Silicon Rectifiers, Suppressors, Converters, Inverters and Regulator Products for industrial power control applications.
They are the UK's leading Distributor of power electronic components and hold extensive stock of Diodes, Thyristors, IGBTs and MOSFETs from the world's leading semiconductor manufacturers.
Further information:
You can find further information on GD Rectifiers Ltd using the following links:
Tel: 01444 243 452
Fax: 01444 870 722
Email: enquiries@gdrectifiers.co.uk