Resistors
Arcol specialise in power resistors, from design and purchasing to technical advice and sales. Special technologies are used in the high voltage/high resistance, low ohms/foil/current sense, high pulse/energy absorb, thick film and wirewound products.
Arcol can assist in resolving special requirements in applications such as traction (auxiliary power devices), power generation and distribution, motor drives, power supplies, and GTO protection circuits.
GD Rectifiers stock a wide range of Arcol resistors, including: HS Aluminium Resistors, FPA Style and Thick Film Resistors, Vitreous Enamelled Resistors and OHMITE Tap 1000 and 2000 Series.

HS Aluminium FPA & Thick Vitreous OHMITE
Resistors Film Resistors Enamelled Resistors Resistors
Datasheet Datasheet Datasheet Datasheet
HS ALUMINIUM HOUSED RESISTORS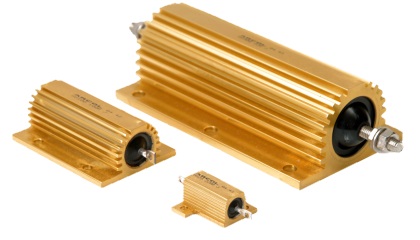 Manufactured in line with the requirements of MIL 18546 and IEC 115, designed for direct heatsink mounting with thermal compound to achieve maximum performance. Arcol's aluminium housed heatsink resistors range from 10 watts to 300 watts.
Key features
- High power to volume
- Wound to maximise high pulse capability
- Values from RODS to lOOK
- Custom designs welcome
- RoHS compliant
FPA RESISTOR SERIES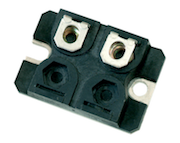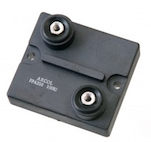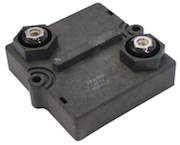 FPA100 SOT-227 FPA250 THICK FILM FPA600 THICK FILM
STYLE RESISTOR POWER RESISTOR RESISTOR
View Datasheet View Datasheet View Datasheet
VITREOUS ENAMELLED RESISTOR SERIES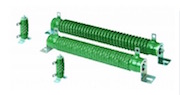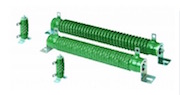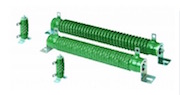 VT180 - VT380 VITREOUS VT30 - VT60 VITREOUS VT90 - VT150 VITREOUS
ENAMELLED RESISTOR ENAMELLED RESISTOR ENAMELLED RESISTOR
View Datasheet View Datasheet View Datasheet
OHMITE TAP1000 & 2000 SERIES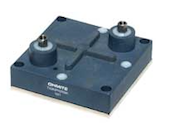 OHMITE TAP1000 AND 2000 SERIES
For further information on Arcol's Resistor range please call: 01444 243 452 or email: .(JavaScript must be enabled to view this email address).
Arcol
Arcol offers a comprehensive range of power resistors, manufactured to meet the requirements of MIL 15546, IEC 115 and are RoHS compliant. Arcol's dynamic hub of design, purchasing, production and sales teams are located in the South West of England.
Further information:
You can find further information on Arcol using the following links:
Tel: 01444 243 452
Fax: 01444 870 722
Email: enquiries@gdrectifiers.co.uk