Circuit Protection Devices
GD Rectifiers offers a large range of circuit protection devices from several manufacturers, including: IXYS UK Westcode, Mersen, Cooper Bussmann, Telcon, Eichhoff and Enerdoor alongside their own brand.
Circuit protection devices are used in many applications, including: computers, mobile phones, game systems, portable electronics, DVD players, medical equipment, modems, wireless communication systems and ATM machines.
GD Rectifiers stock a wide range of Circuit Protection devices including: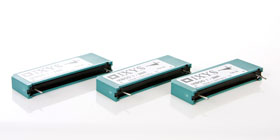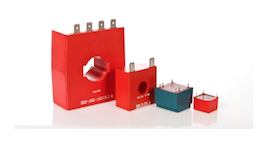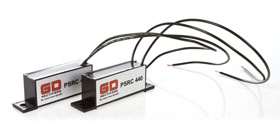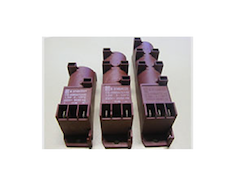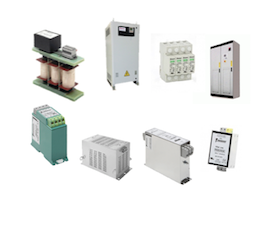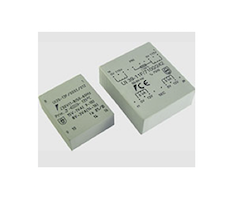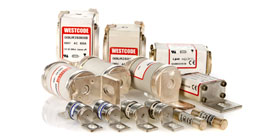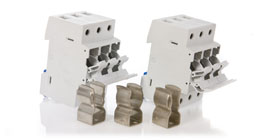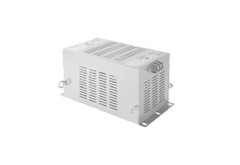 High Frequency Ignition Systems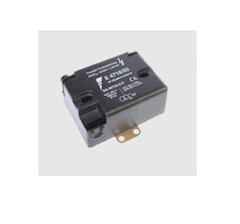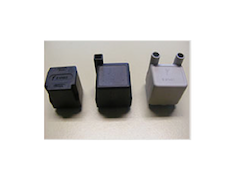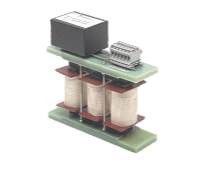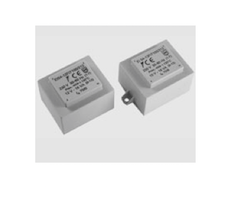 Selenium Transient Suppressors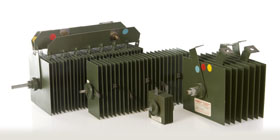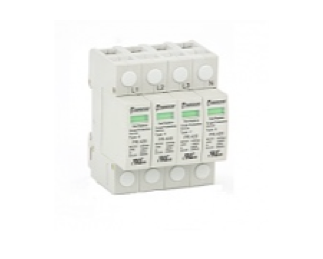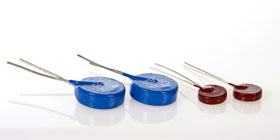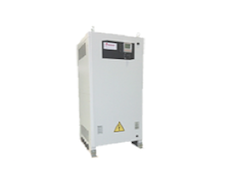 For further information on circuit protection please call: 01444 243 452 or email: .(JavaScript must be enabled to view this email address).
GD Rectifiers Ltd
GD Rectifiers design and manufacture Selenium and Silicon Rectifiers, Suppressors, Converters, Inverters and Regulator Products for industrial power control applications.
They are the UK's leading Distributor of power electronic components and hold extensive stock of Diodes, Thyristors, IGBTs and MOSFETs from the world's leading semiconductor manufacturers.
Further information:
You can find further information on GD Rectifiers Ltd using the following links:
Tel: 01444 243 452
Fax: 01444 870 722
Email: enquiries@gdrectifiers.co.uk