October 2018 - SEMIKRON - Your Ultimate Partner for Power Electronics
Published on: 29/10/2018
Discover more about SEMIKRON's SEMiX and MiniSKiiP product ranges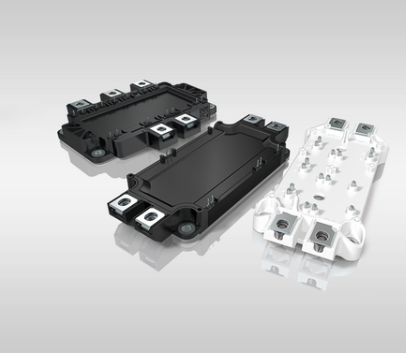 In the world of electronics today, the way to guarantee maximum supply chain safety is to use industry standard power modules. SEMIKRON's portfolio covers all the standard packages and are fully compatible and provide added value in the form of optimisations.
By continually expanding their SEMiX and MiniSKiiP production capacities, they are able to meet our customers growing needs. What's more, their application experts worldwide are at your service, delivering professional support for your system design and configuration.
SEMiX
SEMIKRON's SEMiX range features a unification of IBT and rectifier housings, they are all at the same height (17mm) and can be connected by one principle DC-link design. This saves engineers development time and makes a simple and low-inductance DC-link profile possible. The spring or press-fit contacts allow a gate driver to be mounted directly on top of the module eliminating the risk of noise on wires or loose connectors. The solder-free contacts offer a fast and easy assembly process.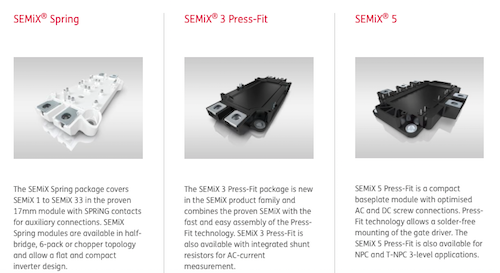 MiniSKiiP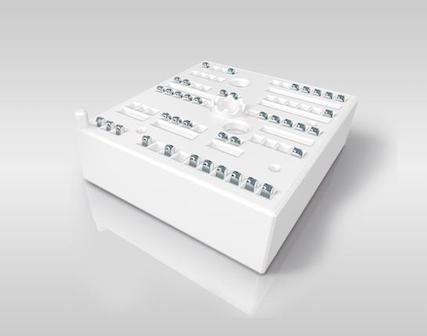 With the introduction of the latest IGBT 7 chip generation, the MiniSKiiP is once again setting new standards in power density and performance for low and medium-power motor drives. Combined with the well-known advantages of the MiniSKiiP SPRiNG technology and its easy assembly process, a new benchmark in performance has been set.
Compared to conventionally soldered modules, where expensive soldering equipment and time-consuming solder processes are required, no dedicated tools are needed for MiniSKiiP's assembly thanks to the single or two-screw connection. The printed circuit board (PCB), the power module and the heat sink are all assembled in a single step.

GD Rectifiers have been an official distributor for Semikron for over 20 years, they distribute SEMIKRON's complete range of power electronic components including: thyristors, diodes, IGBTs, MOSFETs, rectifier bridges, SiC hybrid power modules, SiC power modules, thyristor diode modules, heat sinks and power assemblies.
For further information on all SEMIKRON products please contact our sales team today on: 01444 243 452 or email: .(JavaScript must be enabled to view this email address).