October 2018 - R&D Collaborative Projects
Published on: 10/10/2018
GD Rectifiers' offering of research and design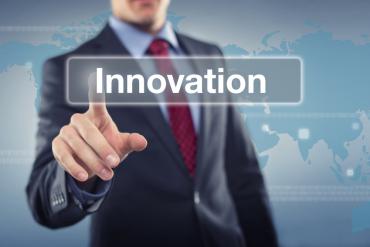 GD Rectifiers have extensive experience in collaborative R&D projects and are proud to work with some of the UK's pioneering power electronic companies to drive design and innovation forward.
This R&D service helps drive GD Rectifiers forward as a cutting edge manufacturer embracing fundamental technologies that support product development that contribute to next generation products throughout: renewable energy, embedded systems, smart metrering and the rail industry.
Power Assemblies, Controllers and Heatsinks
GD Rectifiers works closely with customers on their product specification and design a wide range of power assemblies, rectifiers, regulators, firing circuits/trigger modules, inverters, selenium suppressors, rotating diode assemblies, photovoltaic triple diode assemblies, blocking and voltage dropping diodes, selenium rectifiers and high voltage diodes. They also offer a wide range of heatsinks including: custom heatsinks, forced-air cooled heatsinks, hollow fin heatsinks, solid fin heatsinks, water cooled heatsinks and oil cooled heatsinks.
Semiconductor Components
GD Rectifiers will also liaise with the factory to discuss possible design registrations on new semiconductor parts or will often work with the factory to phase in a new or obsolete semiconductor parts specifically for your project, depending on the requirements and predicted annual usage.
GD Rectifiers are engaged in research and development for improving productivity and product quality, they develop products, services and solutions specified by the most stringent customer requirements. With experience of bespoke cutting edge product designs in the rail, medical and automotive industry, GD Rectifiers is one of the UK's leading manufacturers and distributors of power electronic components.
To discuss your next project, no matter how big or small, please call the GD Rectifiers' sales team on: 01444 243 452 or email: .(JavaScript must be enabled to view this email address).