March 2021 - New IXYS Ultra Junction X2-Class Power MOSFETs
Published on: 09/03/2021
Introducing the latest additions to IXYS' Power MOSFET range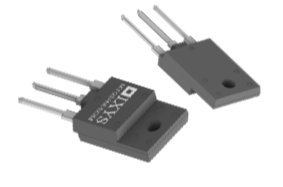 These IXYS devices are developed using the charge compensation principle and proprietary process technology, they exhibit the lowest on-state resistances, along with low gate charges and superior dv/dt performance.
They feature an avalanche capability which also enhances the device ruggedness. The product also provides a 2500V AC electrical isolation which allows an easy mounting without additional isolation measures.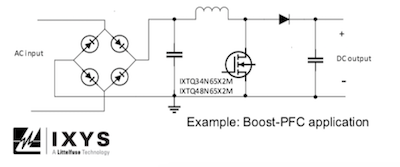 Benefits
- Easy to mount
- No additional isolation needed
- Ruggedness and robust
Features
- Plastic overmolded tab for electrical isolation
- 2500V AC electrical isolation
- High avalanche capability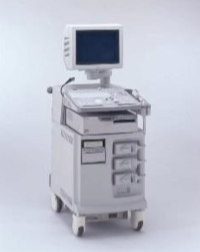 Applications
- Home appliances
- Medical power
- Switched-mode power supplies (SMPS)
Datasheets
GD Rectifiers is an official distributor for IXYS and has been one of their trusted partners for over twenty-five years, offering customers the very best pricing, delivery and technical support on the entire IXYS product portfolio.
GD Rectifiers stocks their complete range of power semiconductors, including: diodes, IGBTs, thyristors, IGBT and MOSFET gate drivers, inverter modules, MOSFETs, rectifier bridges, AC controlled thyristors, SiC power MOSFETs, SiC schottky diodes, switchable current regulators, thyristor diode modules, and thyristor module accessories.
GD Rectifiers also stocks the IXYS RF range; RF amplifiers, RF MOSFETs, RF drivers and gunn diodes, and the IXYS Integrated Circuits range; power relays, optically isolated AC power switches and gate drivers.
For further information on IXYS products or to receive a quote, please contact GD Rectifiers on: 01444 243 452 or email: .(JavaScript must be enabled to view this email address).