March 2021 - Keeping ahead of component obsolescence
Published on: 24/03/2021
Learn more about how to manage component obsolescence and work closely with your distributor to mitigate supply shortages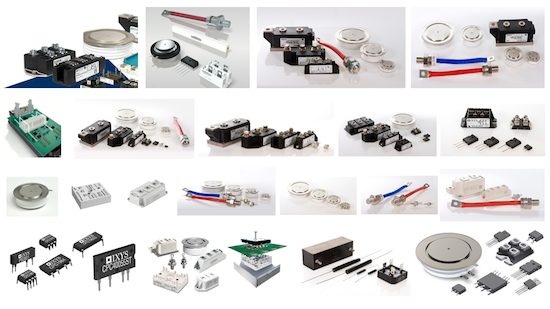 The term 'obsolescence' can cause somewhat anxiety for many buyers and engineers, causing the need to design-in a component into project part way through a huge inconvenience.
A superior model often supersedes an existing part which requires buyers and engineers to design-in new components in lieu of obsolete semiconductors and components.
For highly regulated sectors such as aerospace, military and medical, obsolescence can leave original OEMs non-compliant with regulatory standards. It can also make engineers needing to repair or replace parts more difficult and like-for-like parts might not be available, or the technical support.
Parts that reach end-of-life after a prolonged period of time in extreme environments may degrade in performance and pose a safety risk which is where the challenge arises. Modern applications tend to include tens of thousands components from a large list of suppliers. Attempting to manage routine maintenance work, or an upgrade to existing systems whilst managing component obsolescence and sourcing modern day alternatives can quickly become an intolerable task for a buyer.
OEMs can take proactive measures to manage obsolescence by auditing their components or working closely with their distributors to understand the components lifecycle. This can sometimes include a risk analysis of parts that could soon become obsolete or to steer clear of using components that are not recommended for new designs. It always helps to work with a reliable distributor that nurtures your account and will notify you of any product discontinuation notices, ensuring your stock supply continues smoothly.
At GD Rectifiers, customers can check parts availability by accessing the stock list on our website or by calling our team. GD Rectifiers work closely with customers on managing component obsolescence and communicates product changes, discontinuation notices and new products that might be suitable for their designs. As a dual-supplier, GD Rectifiers is often able to offer product alternatives to customers from other suppliers within their portfolio.
For further information on GD Rectifiers' product range, or to discuss your component requirements for your next project, please contact GD Rectifiers on: 01444 243 452 or email: .(JavaScript must be enabled to view this email address).