March 2020 - Embedded World 2020: The Round Up
Published on: 24/03/2020
GD Rectifiers share their highlights from Embedded World 2020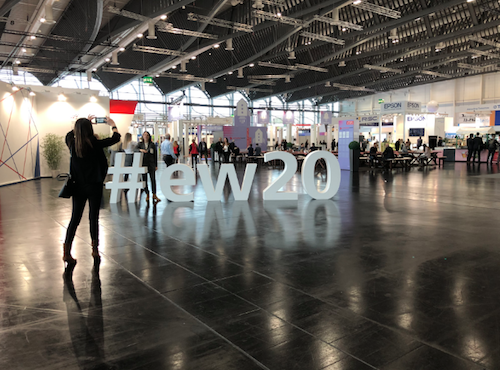 Over 900 exhibitors attended Embedded World this year, the test and measurement, software, boards and modules event that took place from 25th-29th February in Nuremburg, Germany. The event organisers NürnbergMesse announced the exhibition would go ahead, despite concerns related to the coronavirus outbreak.
Hundreds of exhibitors and visitors pulled out of attending the show this year and semiconductor manufacturers were particularly depleted.
Companies including: No Texas Instruments, Microchip Technology, Analog Devices NXP, Arrow, Avnet, Digi-Key and Mouser decided not to attend the event.
Unfortunately, exhibitor cancellations and growing concerns surrounding the current coronavirus outbreak had unsettled visitors all over the world, having a huge impact of attendance at Embedded World this year, an event which usually reports increasing visitor numbers year after year.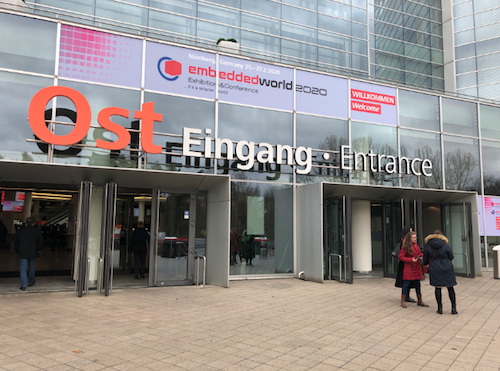 Exhibitors from this year's show did however arrive for a specific purpose, whether it be product obsolescence, lead time issues or requiring technical advice on a new project and were able to engage in lengthily conversations with exhibitors, something that usually doesn't happen at EW due to how busy the show can be.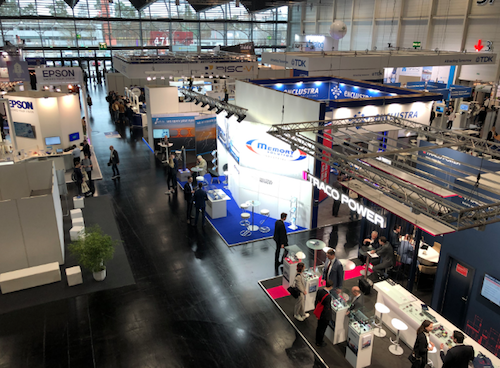 This Years Highlights
Visitors of this years show saw lots of exciting developments come out of the show including:
1) UltraSoC launches CAN Sentinel
An IP to add a hardware-based security layer into CAN bus, the industry-standard interconnect for automotive manufacturers
2) Allied Vision expands Alvium embedded camera range
Four Alvium cameras with a USB3 Vision interface has been added to Allied Vision's 1800 C series
3) Congatec expands it's 3.5inch offering with SMC1 board
Congatec introduced a carrier board in this standardised footprint, featuring a socket for Arm based smarc modules
4) Harwin adds horizontal connectors to Gecko range
Harwin announced it has extended its Gecko SL (screw-lok) product range to include horizontal male connectors
Embedded World put on an exiting display and kept visitors entertained by launching their 0.5 benchmark platform, an open-source collaboration between academia and industry for embedded processors.
The organisers also hosted three video interviews with Clive Couldwell (Group Editor of Electronics Weekly) on his thoughts and observations on the show, Michael Melvang from Emerging Display Technologies, discussing EDT's human-machine-interface platform and Cristian Lonescu-Catrina from Power Integrations on their new BridgeSwitch integrated half-bridge motor driver IC family, which supports applications to 400W.
GD Rectifiers is one of the UK's largest independent distributors of electronic components, working directly with some of the world's leading manufacturers to offer the latest state-of-the-art products. For further information on GD Rectifiers' complete product range click here.
Alternatively, discuss your next project with the team on: 01444 243 452 or email: .(JavaScript must be enabled to view this email address).