June 2022 - Benefits of using a Contract Electronics Manufacturer
Published on: 21/06/2022
Learn how to source the right CEM for your project today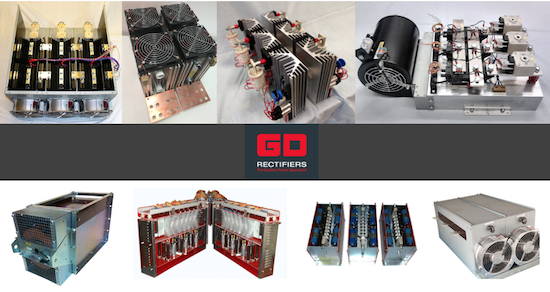 Whether an OEM (Original Equipment Manufacturer) is looking to outsource for the first time, change partners or dual source, it is essential to select the right CEM to suit your business and projects.
Benefits of using a CEM (Contract Equipment Manufacturer)
1. Reduces operational expenditure
When using a CEM, OEMs save on numerous overheads including rent, heating, lighting, electricity, staff and training. This is a significant benefit and reduces the time and cost implications of finding and managing the staff.
2. Reduces capital expenditure
OEMs save on additional equipment required to manufacture at the scale they require. They also save on machine servicing, maintenance and upgrade costs. Keeping up with the industry's rapidly changing pace requires continuous investment in new machinery and training and this is another major benefit partnering with a CEM provides.
3. Reduces stock costs
Not having to hold stock provides a major benefit to OEMs because they only need to buy what they need, when they need it. CEMs have excellent relationships with their suppliers and often have greater buying power. Alongside limited stock holding, working with an CEM will enable the OEM to invest in other business areas as the company would not have as much money tied up in inventory.
4. CEMs provide added value
CEMs provide an abundance of technical support and design guidance which can save OEMs time and money. CEMs share their industry knowledge and best practices to the benefit of the OEM.
GD Rectifiers offers a CEM service for their extensive range of heatsinks and power assemblies. We work with customers to design effective thermal management solutions to save customers time and money. Our experienced technical team advise customers on the best thermal solution at the best possible price with the fastest time to market.
We use Computer Aided Design (CAD) programming which enables us to prepare you with the design options you require to start your project. GD Rectifiers can provide prototypes on a short lead time and assist with design consultancy and modifications.
For further information on GD Rectifiers CEM services, please call our sales team today on 01444 243 452 or email .(JavaScript must be enabled to view this email address).