February 2019 - Electronics Industry Awards 2019: Entries Open
Published on: 08/02/2019
New date, new year, new format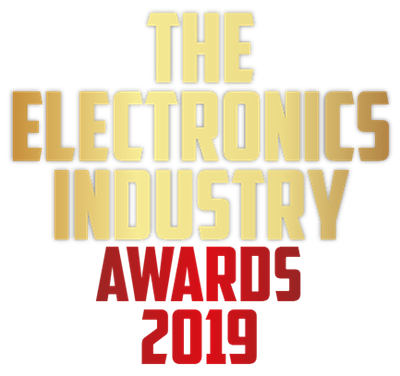 The inaugural Electronics Industry Awards has announced it will be back this year and held at Tower Hotel in London on 21st June. The awards event is organised by Datateam Business Media in association with CIE Magazine and supported by Electronics Magazine and ECSN.
Entries and nominations are now open, voting closes on 1st March 2019.
The shortlist will then be announced on 11th March and will close on 12th April. Winners will be announced at the award ceremony in London on Friday 21st June 2019. The Product and Individual Awards will be scored by an expert panel of judges. The Business Awards winners are solely decided by you, so every vote counts.
GD Rectifiers were shortlisted in the 'Distributor of the Year' category and a finalist in the 'Best Customer Service' category last year. If you like the products and services we provide then please vote for us again this year.
You can vote for GD Rectifiers here - https://www.electronicsindustryawards.co.uk/enter-nominate-form/
For further information on the awards ceremony or to book tickets please visit the website here - https://www.electronicsindustryawards.co.uk/book-table-tickets/