Solid Fin Heatsinks
GD Rectifiers design and manufacture a wide range of Solid Fin Heatsinks which are typically used in devices across numerous industries including: Industrial controls, medical, military, motor drives, power controls, solar energy, wind energy and transportation.
The Solid Fin Heatsink is characterised by the shape of its fins, it is designed for free convection; however, it can also be used for forced-air cooled systems as well.
Browse the heatsink range below by device type, part number or comparison guide. The comparison guide allows you to compare the various sizes of each device.
High Efficiency Solid Fin Large Module Device & LED Lighting Heatsinks:
81.5x81.5mm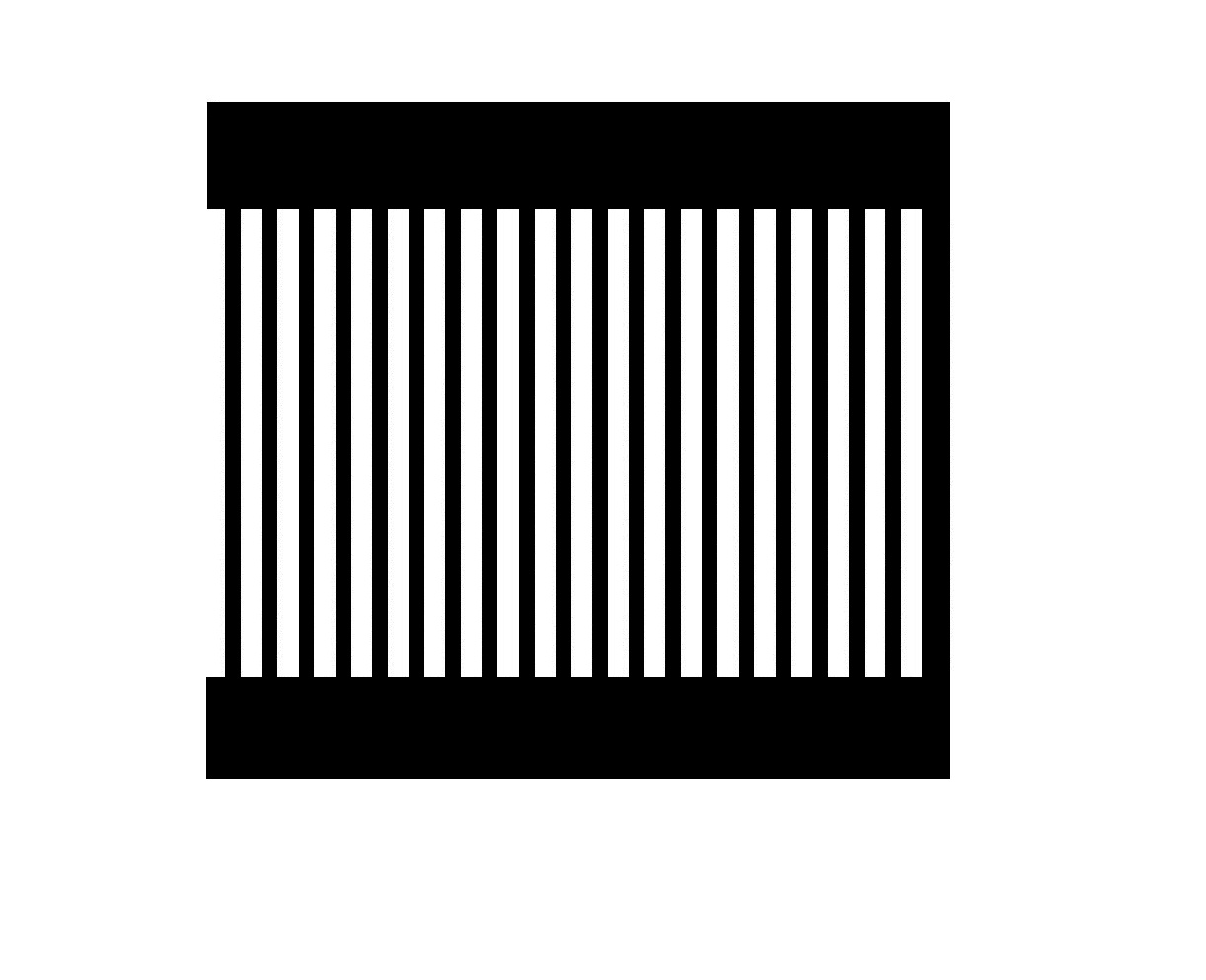 Comparison guide Comparison guide
77x215mm 77x215mm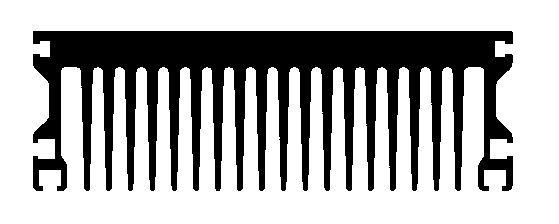 Comparison guide Comparison guide
77x215mm 80X260mm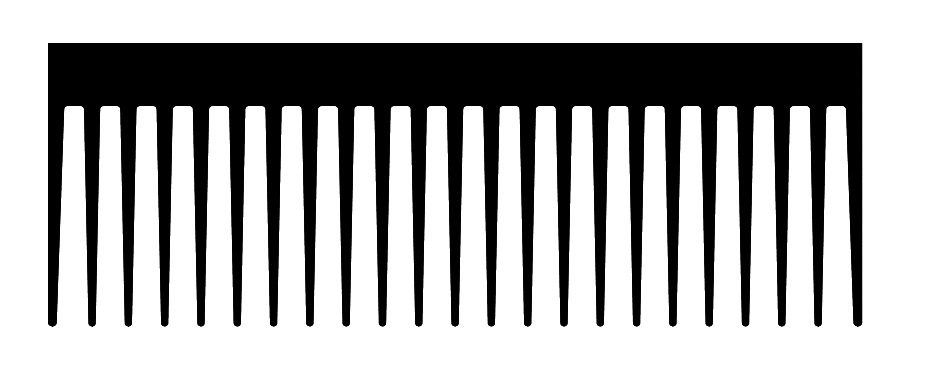 Comparison guide Comparison guide
85x200mm 85x250mm


85x300mm

85x400mm

85x500mm

85x600mm

85x750mm

GD Rectifiers are experts in Thermal Management, Standard & Custom Made Heatsinks, Cold Plates, Liquid Cooling Solutions and Thermal Assemblies. Offering an extensive range of Forced-Air Cooled and Aluminum Heatsinks, they have a wide selection of high quality heatsinks readily available in stock at unbeatable prices and offer a next day delivery service.
View the complete Heatsink range here.
For further information on Solid Fin Heatsinks. please call: 01444 243 452 or email: .(JavaScript must be enabled to view this email address).
GD Rectifiers Ltd
GD Rectifiers design and manufacture Selenium and Silicon Rectifiers, Suppressors, Converters, Inverters and Regulator Products for industrial power control applications.
They are the UK's leading Distributor of power electronic components and hold extensive stock of Diodes, Thyristors, IGBTs and MOSFETs from the world's leading semiconductor manufacturers.
Further information:
You can find further information on GD Rectifiers Ltd using the following links:
Tel: 01444 243 452
Fax: 01444 870 722
Email: enquiries@gdrectifiers.co.uk