Forced-Air Cooled Heatsinks
GD Rectifiers are the UK's leading manufacturer of Forced-Air Cooled Heatsinks. Heatsinks are an essential requirement in modern day electronics, they are used to reduce their temperature through increased thermal mass and heat dissipation.
A forced-air cooled heatsink is used in conjunction with a fan to increase the rate of airflow over the heatsink, this maintains a larger temperature gradient by replacing warmed air faster than convection would. A forced-air cooled heatsink enables more air to be forced into the system than what is being pumped out because of the imbalance in the number of fans which is referred to as a positive airflow, causing the pressure inside the unit to be greater than outside.
Forced-air Cooled Heatsinks are used for the cooling of power semiconductor modules for traction and auxiliary power units in rail vehicles, cooling of inverter modules in renewable energies and the cooling of frequency converters in soft starters or in large drives.
For heatsinks such as the PS260 we recommend side plates to improve the flow of air. We also offer cooling options for the comb style heatsinks such as the PS385.
Module Device Fan Cooled Heatsinks
PS218-xxF PS260-xxF PS260-xxF(6)
0.1 DegC/W 0.075 DegC/W 0.05 DegC/W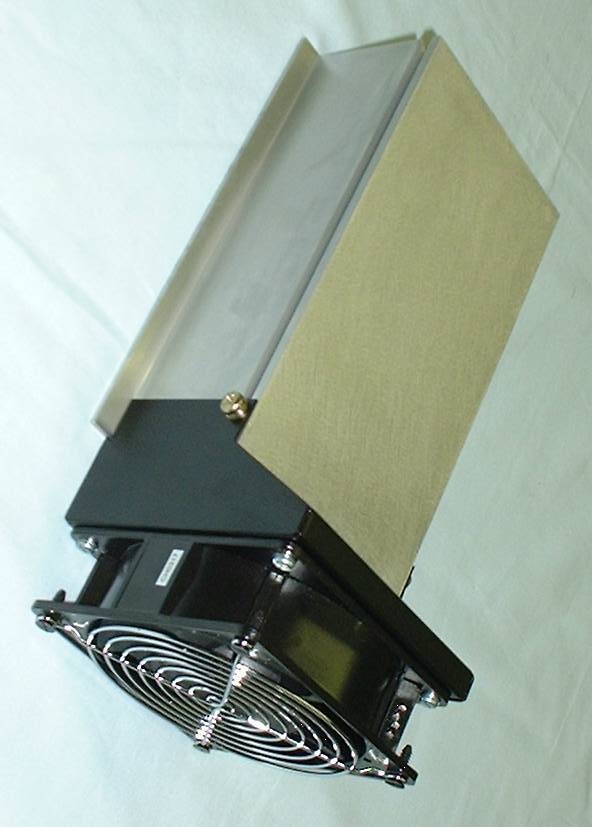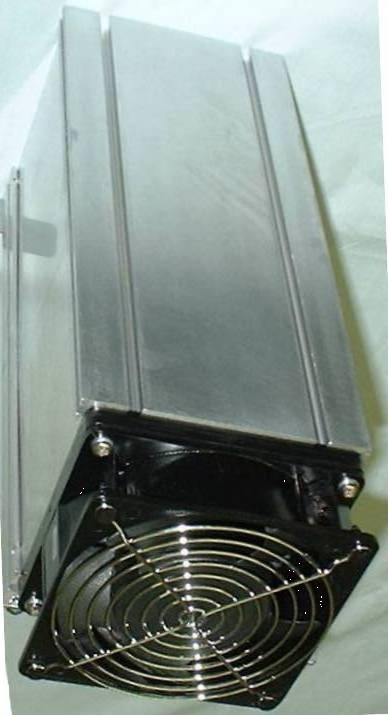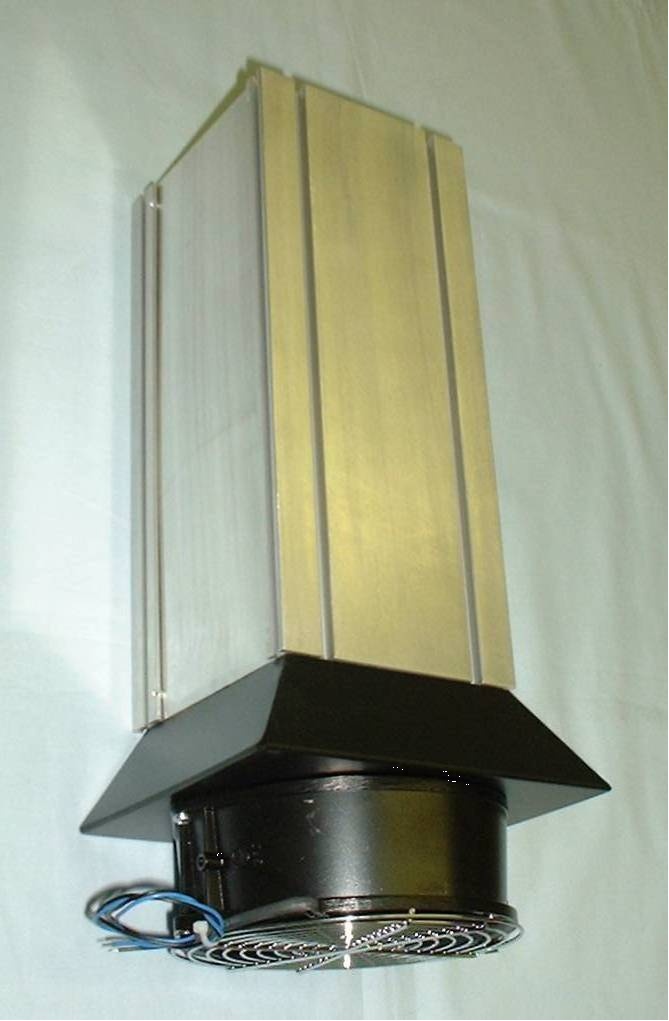 0.12 DegC/W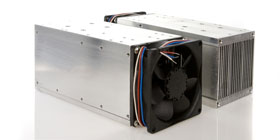 Large Module Device Fan Cooled Heatsinks
0.028 DegC/W 0.02 DegC/W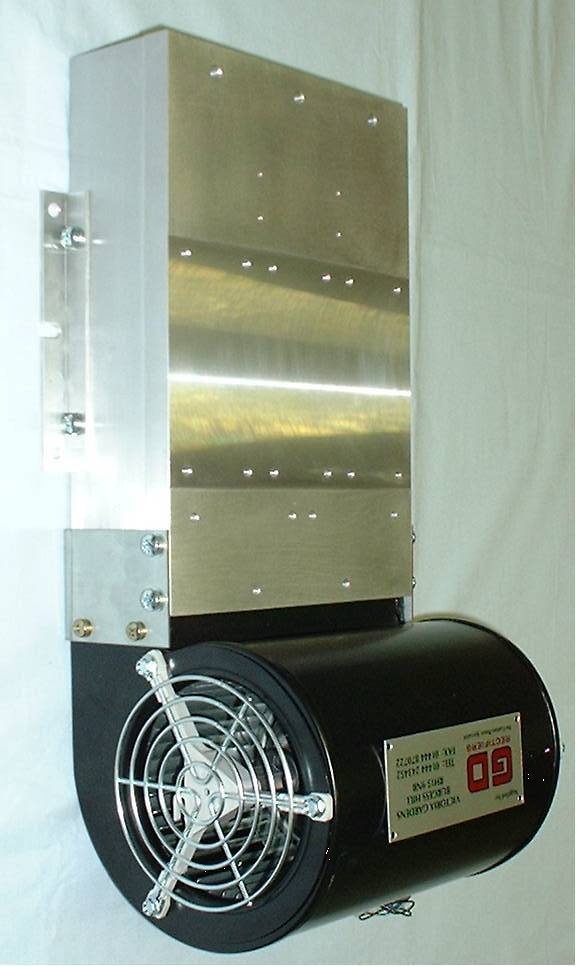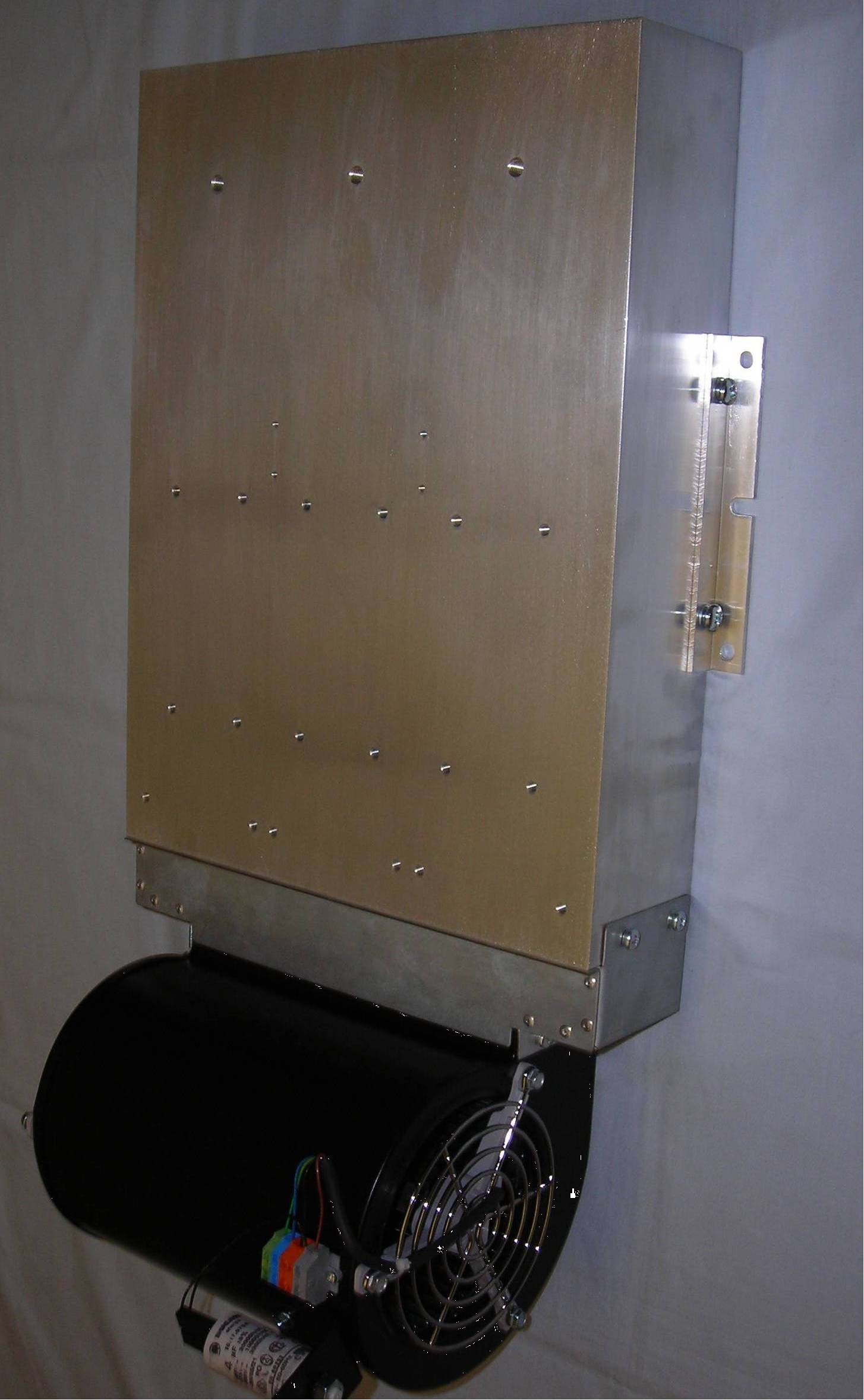 View the complete Heatsink range here.
For further information on Forced-air Cooled Heatsinks please call: 01444 243 452 or email: .(JavaScript must be enabled to view this email address).
GD Rectifiers Ltd
GD Rectifiers design and manufacture Selenium and Silicon Rectifiers, Suppressors, Converters, Inverters and Regulator Products for industrial power control applications.
They are the UK's leading Distributor of power electronic components and hold extensive stock of Diodes, Thyristors, IGBTs and MOSFETs from the world's leading semiconductor manufacturers.
Further information:
You can find further information on GD Rectifiers Ltd using the following links:
Tel: 01444 243 452
Fax: 01444 870 722
Email: enquiries@gdrectifiers.co.uk