March 2018 - Mersen Offers Low Voltage Electrical Panels
Published on: 08/03/2018
Discover Mersen's extensive range of low voltage protection products

Mersen (formerly known as Ferraz Shawmut), is one of the world's leading power electronics experts in low voltage protection. Mersen's products protect against current surges, short circuit currents and overloads, as well as transient voltage surges.
Mersen provide a wide range of fuse protection solutions for customers who are manufacturing electrical panels for control and instrumentation. Mersen's fuses can be installed in panels using a range of devices, most of which are mountable on DIN rails.
Mersen's fusegear is renowned for its compact footprint and exceptional thermal performance because they use appropriate plastic materials which enhances the low power dissipation of their fuses.
Download the Mersen Solutions Guide for Offering Low Voltage Electrical Panels Brochure.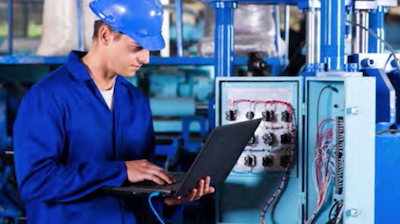 GD Rectifiers is an official distributor for Mersen and offers a comprehensive range of fuses, fusegear and surge arresters.
For further information on Mersen's product range please call: 01444 243 452 or email: .(JavaScript must be enabled to view this email address).