June 2018 - Enerdoor's EMC Solutions
Published on: 12/06/2018
Discover Enerdoor's wide range of EMC solutions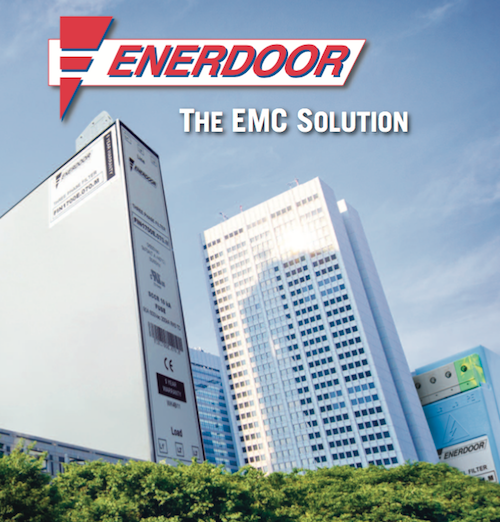 The Enerdoor Group is the industry's international leader in the development and production of Electromagnetic Solutions for automated and industrial machinery.
Enerdoor provides a wide array of solutions for protection of machinery and equipment, CE approval and testing and elimination of noise, improved reliability and reduced downtime. The Enerdoor Group consists of: Eichhoff Elektro, FinMotor and FinLab which all sit under the parent company.
GD Rectifiers is an official distributor for The Enerdoor Group, to view their complete range of electromagnetic solutions please click here.
EMI Filters
Enerdoor's range of EMI and RFI filters are designed to protect and optimise equipment in three product categories: single-phase, three-phase and three-phase plus neutral filters.
Motor Protection

Enerdoor developed its motor protection series to protect motors from harmful overvoltage and dV/dt spikes generated on the output. Enerdoor's motor protection series is useful for applications with VFDs and servo motors.
Harmonic Disturbance

Enerdoor offers passive and active harmonic filters to reduce harmonic distortion, save money and comply the system with IEEE-519 and IEC61000-3-12 domestic and international standards.
CE Certification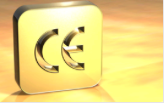 Enerdoor specialises in the measurement and analysis of EMC testing and CE certification. Our flat rate testing service is unique in the industry, as is their pledge to not leave the facility until equipment is compliant.
Download Enerdoor's EMC Solutions Catalogue here.
For further information on all Enerdoor products, please contact GD Rectifiers today on: 01444 243 452 or email: .(JavaScript must be enabled to view this email address).