April 2018 - Nominate us in The Electronics Industry Awards 2018
Published on: 20/04/2018
Please nominate us in this year's The Electronics Industry Awards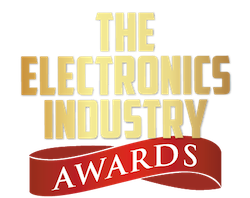 This year marks the launch of a new awards scheme organised by Datateam Business Media in association with CIE Magazine, What's New in Electronics and Electronics Magazine.
The Electronics Industry Awards is the first and only event in the electronics industry that hands the power back to the people. The groundbreaking format will reflect the unique and vibrant nature of the sector by allowing you – the industry – to pick the winners and shine a spotlight on your outstanding people, distributors and manufacturers.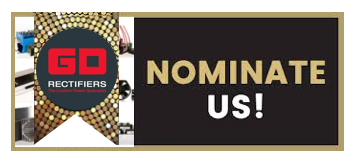 Please nominate us in The Electronics Industry Awards in the Business Awards section for:
'Distributor of the Year' and 'Best Customer Service'.
It only takes a few seconds to vote and you don't have to vote for every category.
Your vote would make the world of difference to us, as making the shortlist is based on the number of nominations received in each category.
Nominations close on 14th May 2018.
On behalf of the GD Rectifiers team, we really appreciate your support and would be grateful for your vote!