April 2018 - Infrarail 2018 Preview
Published on: 23/04/2018
What to expect from this year's Infrarail Exhibition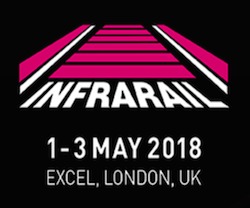 This year's Infrarail exhibition will showcase the systems, equipment and services for the railway infrastructure market at London's ExCeL on 1-3 May.
Infrarail is the rail industry's leading biennial exhibition and attracts over 6,000 visitors from 51 countries, including household organisations and trade associations such as Network Rail, the Railway Industry Association, the Rail Delivery Group, Crossrail and HS2.
More than 200 companies will exhibit and showcase their latest product designs in civil engineering, track, signalling and communications, depots and stations to cable technology, electronics, tools and workwear.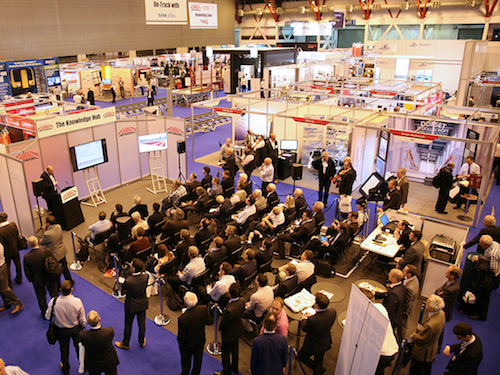 The event will host keynote speakers by leading industry figures and offer seminars, project briefings and discussion groups by the likes of Chris Grayling MP, Secretary of State for Transport, David Waboso CBE, Managing Director of Digital Railway for Network Rail and Paul Griffiths, Managing Director of Phase 2, HS2.
GD Rectifiers are an all encompassing distributor and manufacturer of power electronic components, we support the global power electronics marketplace, providing: thermal management solutions for a wide range of industrial applications including: Railway Traction, HVDC, LED Lighting, Renewables, Aviation, Medical, Military, Laser, Welding and Automotive. We're proud to be RISQ accredited and an approved supplier for some of the world's most pioneering infrastructure networks such as Network Rail and Cross Rail.
For further information on GD Rectifiers' complete product range click here.
To book your place at this year's Infrarail, please visit: www.infrarail.com/2018